Landscape Construction
Simpson Landscape offers excellence in design, original solutions and quality craftsmanship for your commercial or residential property. Whether you need a custom landscape management program or simply a perfectly manicured lawn, just "leaf it to us."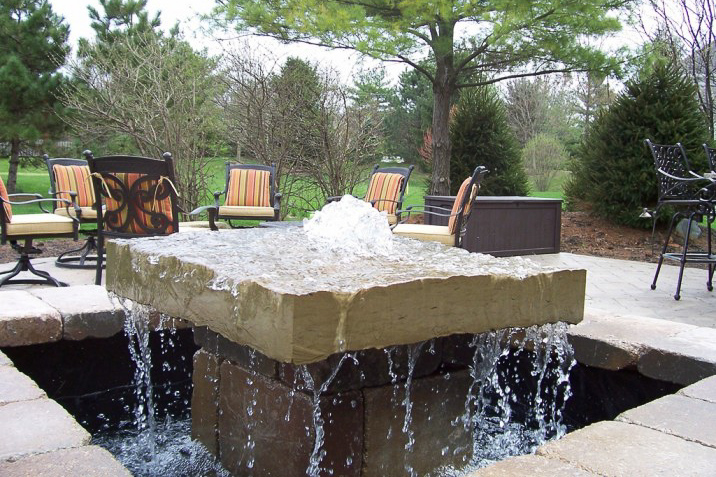 Water features add something valuable to your landscape environment. When considering water as an element of your landscape, think sound, texture, and movement to landscaping designs that create a more natural and unique surrounding.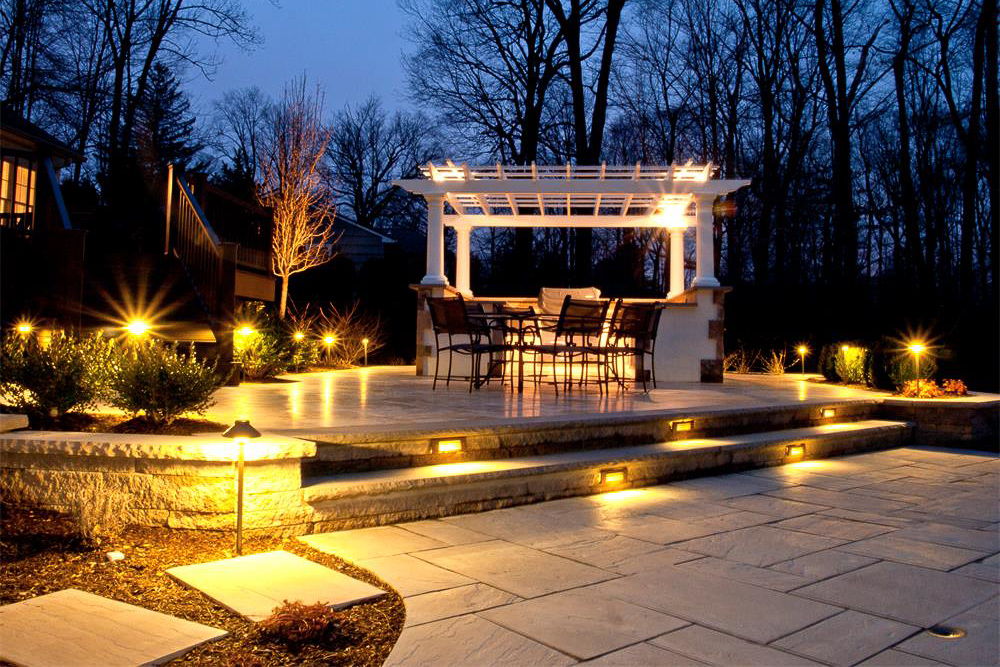 Enhance your yard, deck and patio by adding decorative landscape lighting to your outdoor spaces. Simpson Landscape offers outdoor landscape lighting, garden lights, path lighting, security lighting and outdoor accent lights not only to upgrade your property's exterior, but to improve safety and security.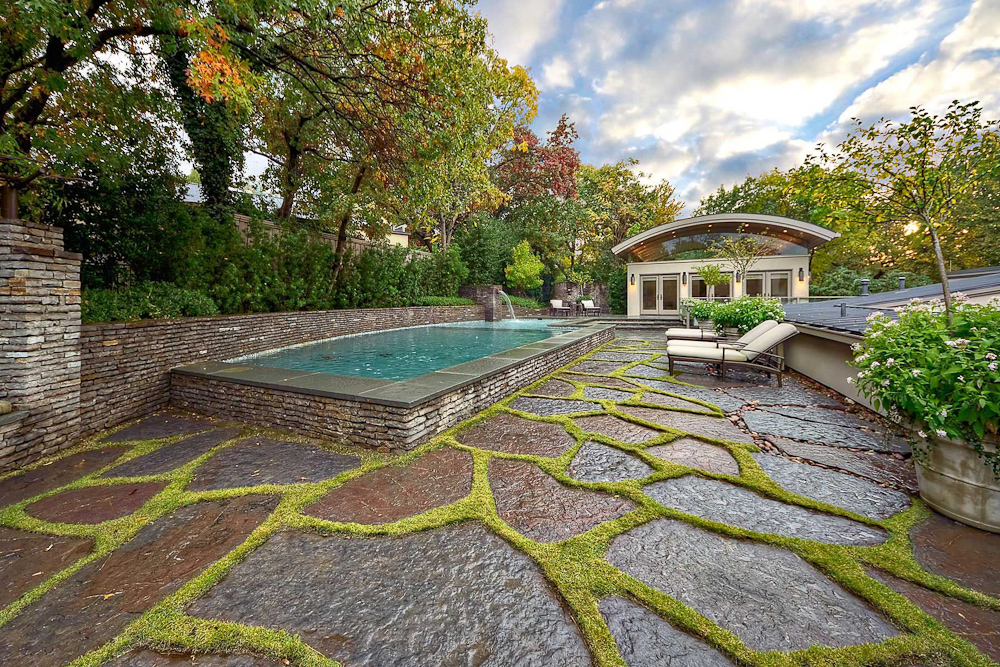 Simpson Landscape specializes in hard landscaping commercial and residential properties. Hardscaping, which refers to all of the non-living components of a landscape, includes paved areas like sidewalks, parking lots, driveways as well as walls, patios, pergolas and other vertical structures.