Even with the recent rainfall the landscapes in North Texas have recently enjoyed, the triple-digit heat during the dry months ahead still threaten to keep our properties thirsty throughout the summer.
Because of this – and the conservation-conscious districts that restrict water used for landscaping and irrigation – water management is an increasingly important aspect of property management.
Irrigation Audits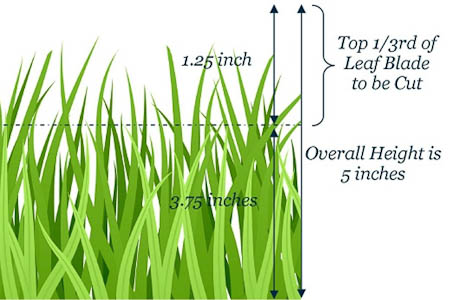 Irrigation auditors collect data, verify systems are working as designed and identify opportunities to improve water-use efficiency.
Irrigation auditors also make maintenance recommendations to keep irrigation systems working reliably and cost effectively Effective auditors analyze water requirements and irrigation use in the context of each site's unique conditions and then develop irrigation schedules based on water requirements, quality and availability.
Checking that all seals remain intact, that heads are not broken and that correct heads are installed ensures that there is no water waste.
The conditions of the soil, the slope of the ground and its exposure to the north, south, east and west directions should also be considered during an irrigation audit.
Implementing innovative irrigation technologies, products and practices can conserve water and save property owners up to 20% in water and energy bills.
Drip Irrigation Systems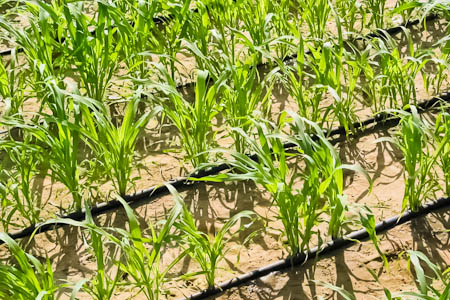 Drip irrigation is an efficient and economical method of watering, good for small yards or for watering individual plants.
Drip irrigation conserves water by directing it where and when it is needed.
This system delivers water measured in Gallons per Hour (GPH) and supplies one to four gallons of water per hour directly to the soil.
The emitters slowly drip water into the soil at the root zone. Because moisture levels are kept at an optimal range, plant productivity and quality improve. It improves plant health and reduces weeds.
The advantage of drip irrigation over sprinklers is that there is minimal water loss from evaporation or runoff.
It is particularly good for mulched areas because it can directly soak the soil without washing away the mulch.
An effective, well-designed irrigation system for your commercial or residential property protects your landscape by keeping it healthy, conserves water, and saves you time and money.